Dj's from philly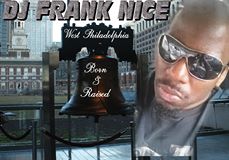 $ 1.00 USD
This is my brand new single "Dj's from philly"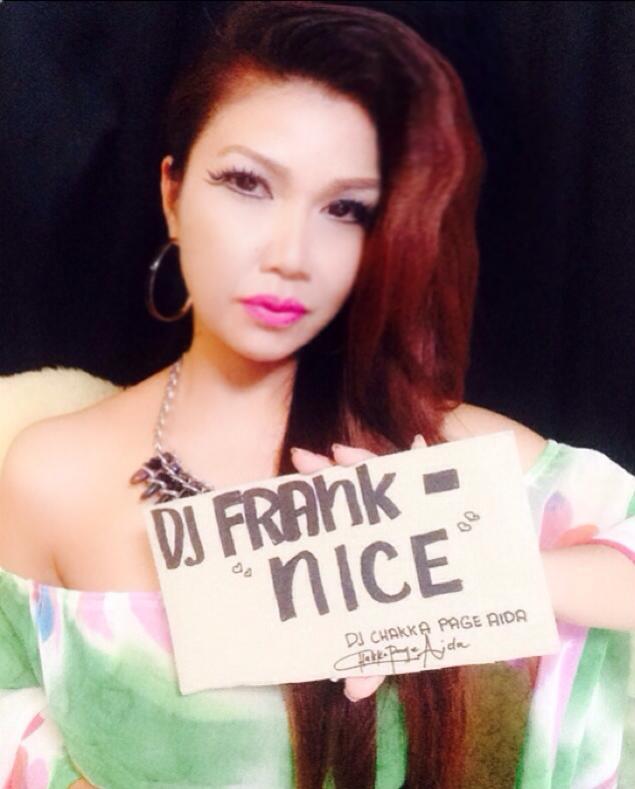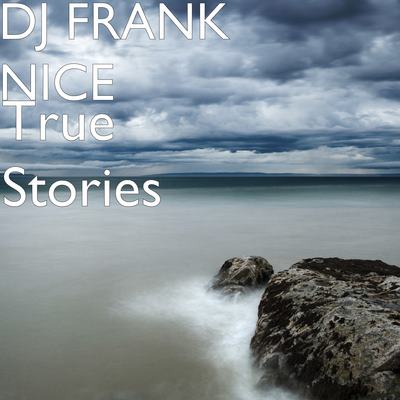 DJ FRANK NICE

AKA DA REMIX KING!!!!!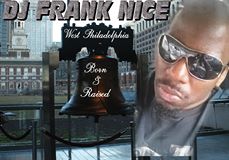 History
Back in the day I use to dj and rap. Now I'm doing music production (making beats). I also have a new rap cd "TRUE STORIES" DJ FRANK NICE... You can get it now on itunes, google play, amazon.com and all online music stores.
Testimonials
"I really love your music, your music is my medicine"
Laarnie Ordonez (facebook)
lives in: Binan
from: Gapan, Nueva Ecija
"Your style is dope. Respect from San Francisco
Conor sf (youtube)
"Killing it.Great stuff"
meatyogre1 (youtube)
"This is cool, great mix. Keep it coming"
Kingmc215 (youtube)